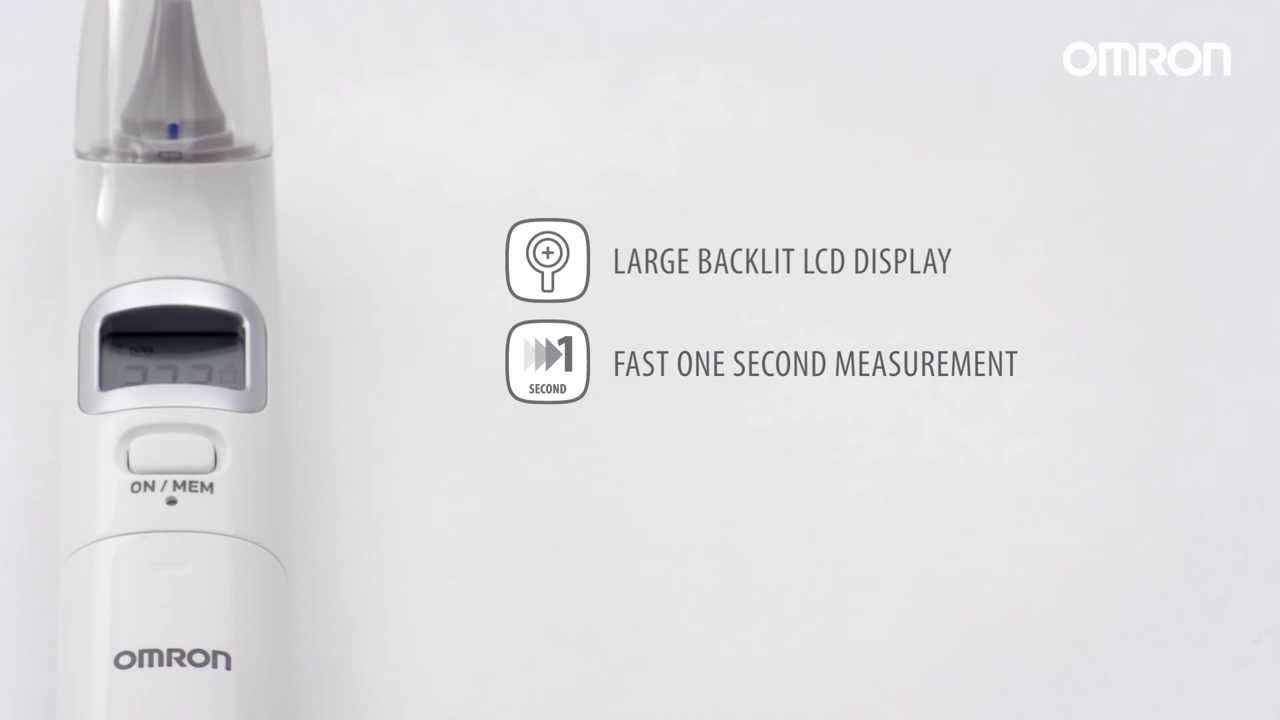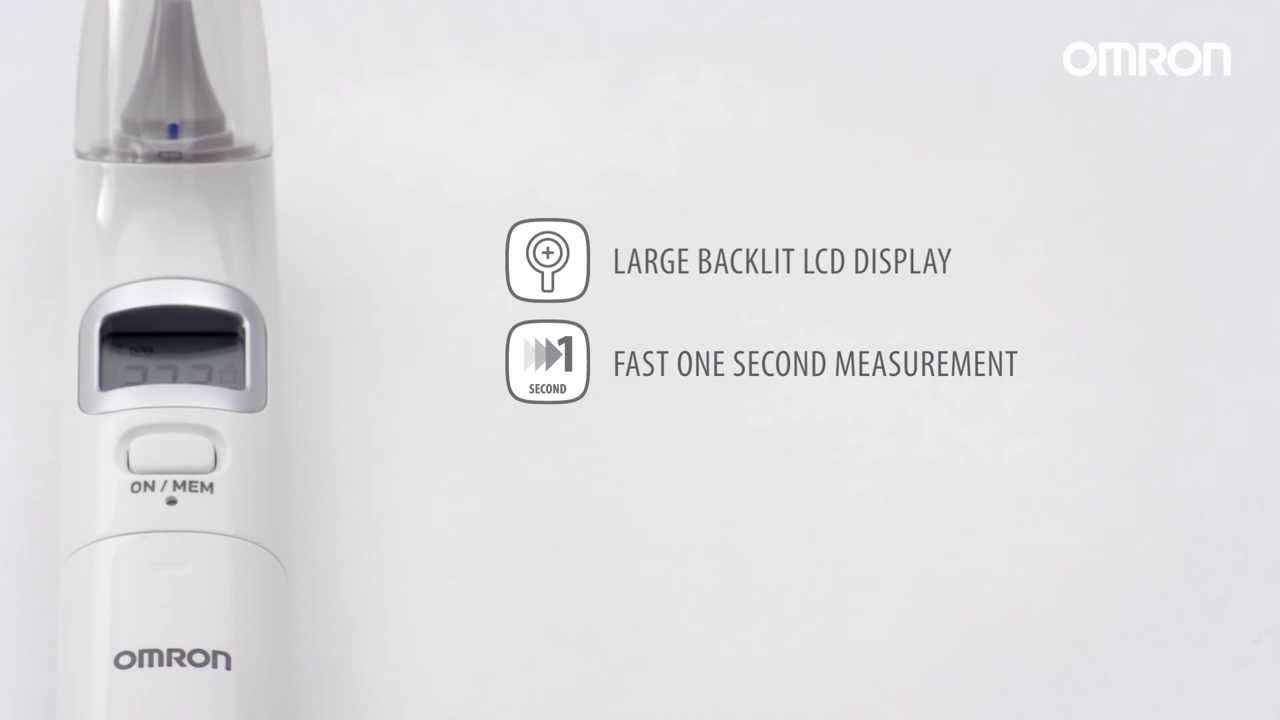 3 Year Warranty
The Gentle Temp 520 ear thermometer uses the same highly accurate technology as the Gentle Temp 521 and includes some of its advanced features, including one-second measurement and a memory for up to nine readings to track temperature changes over a period of time and monitor trends. It also comes with 21 probe covers. Temperatures can be displayed on the large LCD display in either degrees Centigrade or Fahrenheit.
Please contact the local retailer to check availability of OMRON product. Your local retailer can offer your OMRON product of choice within a few hours, it is best to pre-order by phone.
3 Year Warranty
Why should I use a thermometer?
*RRP = Recommended Retail Price