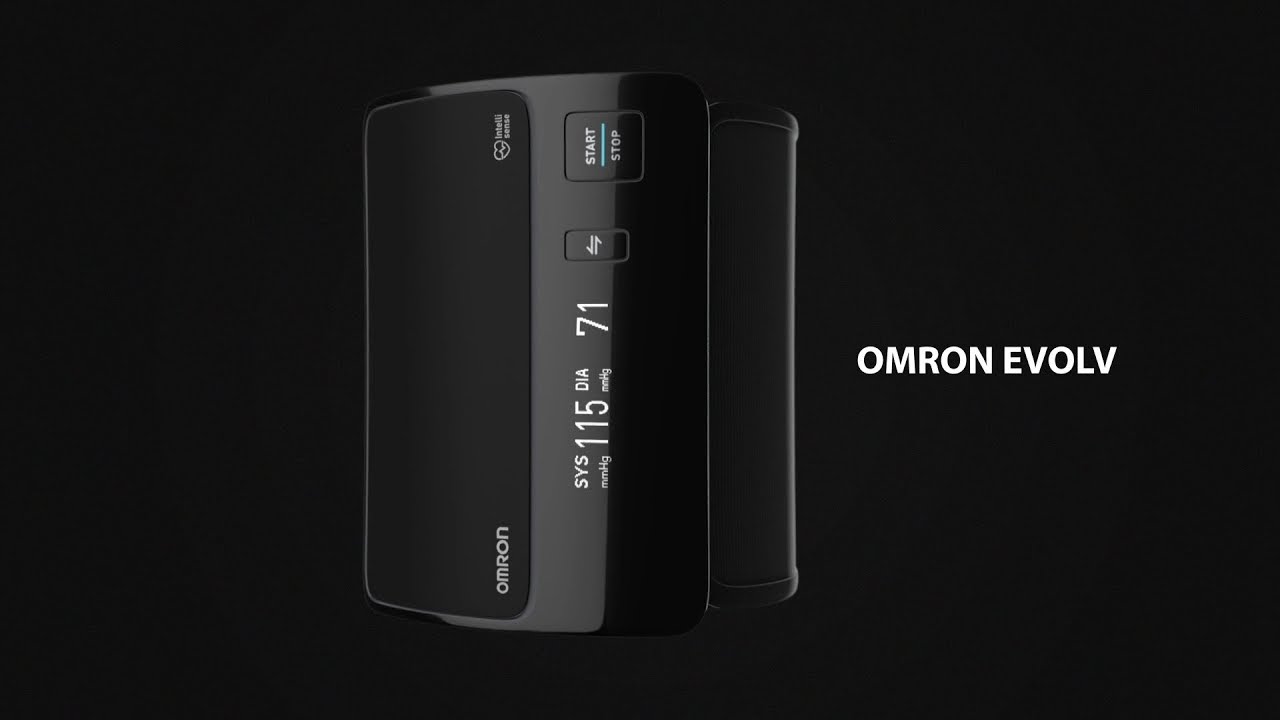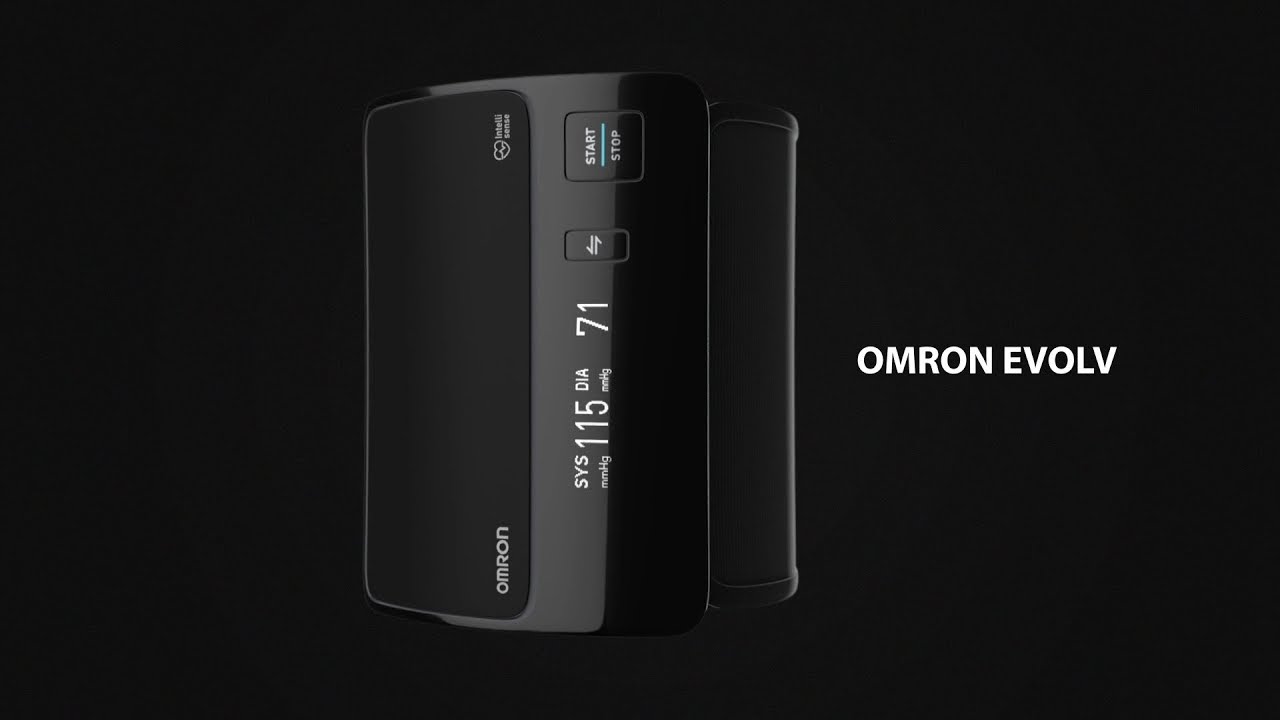 EVOLV
HEM-7600T-E
Blood Pressure Monitor
3 Year Warranty
Upper Arm Blood Pressure Monitor
OMRON EVOLV - The new, easy to use, All in One Upper Arm Blood Pressure Monitor. Take accurate readings in any position around the upper arm1 & track progress via smartphone.
Please contact the local retailer to check availability of OMRON product. Your local retailer can offer your OMRON product of choice within a few hours, it is best to pre-order by phone.
3 Year Warranty
Product benefits
All-in-one design
Thanks to EVOLV's all-in-one design, measuring your blood pressure at home, or on the go, has never been more convenient.
See the full picture
EVOLV can sync your readings to your smartphone—so you can track your results, monitor your progress, and get a deeper understanding of your health over time.
Validated for use during pregnancy
For peace of mind, EVOLV has been successfully validated in pregnant women with and without pre-eclampsia².
No more guesswork
Our Cuff Wrap Guide lets you know if your cuff is wrapped correctly - not too loose, nor too tight.
Certified digital health worker
OMRON connect was one of the first health apps in Germany to be certified as a "digital health helper" by the German High Pressure League e.V. DHL - German Society for Hypertension and Prevention.